About us
Who are we?
We know what you need, we do what you think
  Beijing Hanvon Zhixue Technology Co., Ltd., a wholly-owned subsidiary of Hanvon Technology, is mainly responsible for the commercialization of Hanvon's technologies and is specialized in software services. It truly reflects the value of Hanvon as "software company". By licensing its handwriting recognition technology to Microsoft in 1998, Hanvon has become a pioneer in licensing the intellectual property from domestic enterprises to foreign ones. Today, over 90% of leading mobile manufacturers are our customers, such as: Samsung, Sony Ericsson, LG and other well-known brands, which earns Hanvon a good reputation as the "Inside Heroes" and consolidates its leadership in the recognition field.
  Hanvon Zhixue has been applying its cutting-edge technologies to high-ends industries. The value of technology has been constantly proven by market rewards. Benefiting from the unique advantages, over the past years, we have licensed the handwriting technology in new industries and equipment, leading new waves of technologies in PC, PDA and mobile phone. Meanwhile, Hanvon's "OCR technology", one of the core technologies, is also widely used in banks, insurance, taxation, customs and other industries.
  In the mobile era, Hanvon Zhixue also shoulders the task of developing and building Hanvon's cloud services and has gained a solid foothold for further development in mobile field. Hanvon cloud is an online cloud service combining pattern recognition technology, internet technology and cloud computing technology. Hanvon cloud commits itself to providing professional cloud services of pattern recognition, including business card recognition, handwriting recognition, face recognition, voice recognition, identity recognition, text recognition and other functions. Meanwhile, in order to fully serve with customization, Hanvon cloud provides public cloud and private cloud solutions for different demands from individual and enterprise developers.
  Hanvon will constantly explore with vision and successfully achieve transformation from technology to market for large-scale applications. We are always responsible for customers and focus on commitment to establish a win-win relationship. In the future, we will globally improve the application of technology innovation and use technology to change our lives. Let Hanvon Zhixue work with customers to promote Chinese cultural charm so that the ancient civilizations synchronize with the global information era!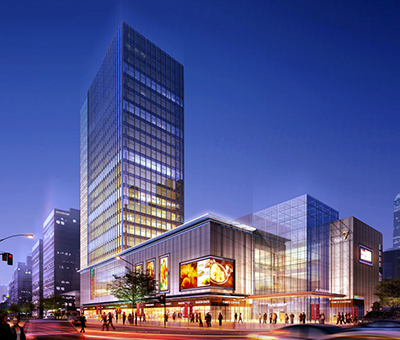 What can we do?
We offer industrial solutions