Solutions
Education E-book package solutions
AddTime:2016-08-23 11:05:25 Hits:0
  With the rise of mobile Internet and the rapid development in technology today,the advantages of the e-book package have been gradually revealed.The e-book package is more environmental with rich audio and video resources and tablet PC is more portable than books and so on.In terms of teaching effectiveness,there is also evidence that the Tablet PC provides more good learning experience,and to some extent,it can improve student performance,enhance their interest in learning.More people will look on autonomous learning value of digital products and digital products become better choices for students to observe and exercise self-direction and independent learning.
  After the annual accumulation of experience in the field of education,Hanvon has launched a variety of Tablet PCs in different models,different specifications and different platforms.Hanvon has a unique combination of handwriting recognition technology and a variety of educational resources to provide a very convenient and efficient communication platform for teachers and students.
  Hanvon tablet is equipped with unique handwriting technology to provide a unique educational experience for education e-book package,which changes the existing education modes and maintains the traditional education handwriting method.
  1.Fast,use multi-core processing chip
  2.High configuration,expanded memory and storage capacity
  3.High-definition,wide viewing angle,high-definition screen
  4.Double touch,electromagnetic and capacitive dual-touch mode
  5.Multi-network,simultaneously use different networks WiFi,3G,etc.
  6.customizable,the configuration can be customized to adjust
  7.Long life,high-capacity battery configuration,while maintaining slim to meet the needs of life
  8.Professional enough,with a professional painting software
  9.Rich in resources,rich teaching materials,teaching auxiliary,examination database,Mu class resources and mass data
  10.Cloud platform,a variety of App applications to provide cloud services
  Diversified products and platforms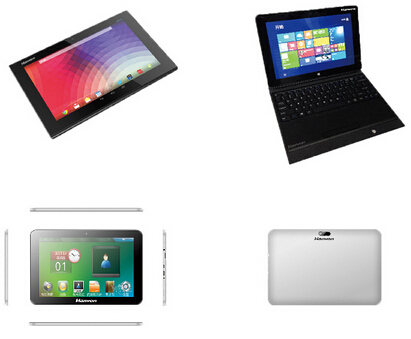 Professional software and rich resources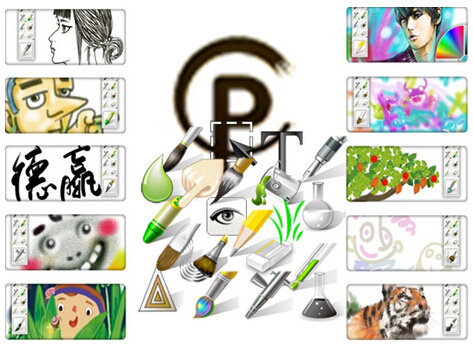 ---
Previous Article :Hanvon OCR titles recognition research solutions Functions
Next Article :Last page